Welcome Internet Surfers !
a
CREATIVE CYBORG 🎨🎙️🎵🎹🎥 🕹️📺🌌⭐️❤️
I dedicate my existence to creation, drawing, making music, playing video games, grinding, supporting improvement and researches !
I started to uploading weekly on my channel since September 2019 ! I share vlogs, video games and anime/mange music covers, gaming sessions, my music and drawing original creations and much more !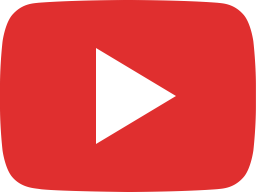 🎨 ENINLOW'S TWITCH EMOTES | DRAWING / CG ART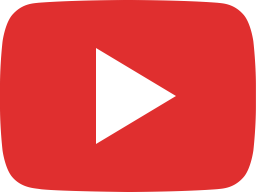 🎵 EYES ON ME | Final Fantasy VIII Music Cover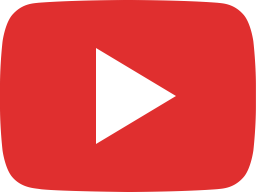 🙏 "ARIGATÔ, FINAL FANTASY VII" | FF7 Remake Trailers Reaction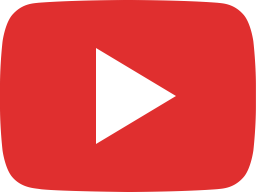 🚄 TRAVEL VLOG - Font Romeu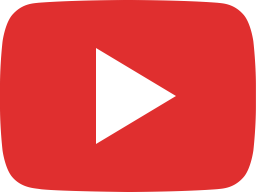 🎨 DRAWING MY POSTCARD | LIVE STREAM TIMELAPSE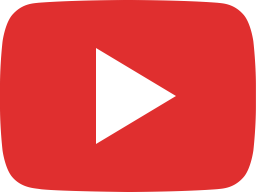 (EYR) - SYBILLINE [LOST ON EARTH] [2009]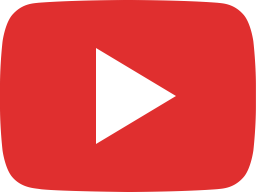 (EYR) -STRANGE [LOST ON EARTH] [2009]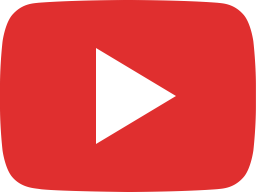 (EYR) - ROBOT'S DELICACIES [LOST ON EARTH] [2009]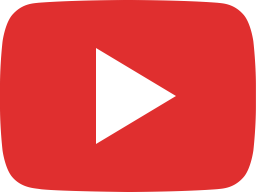 (EYR) - THE SHELTER [LOST ON EARTH] [2009]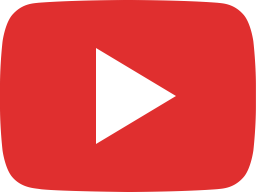 (EYR) - MAGES COMPLAIN [LOST ON EARTH] [2009]